Welcome
Our aim is to be the leading supplier of technology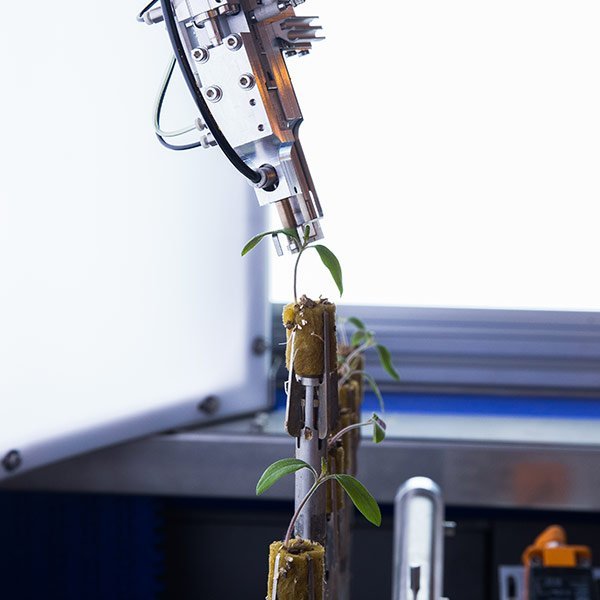 Steenbek Technic A/S
Is a subsidiary of Steenbek A/S; has supplied machinery to the horticultural sector for many years.
It started with Mayer machines in the late 1960s. Mayer is the most sold potting machine in Scandinavia, with more than 700 machines.
In 1987, Steenbek became Visser's agent in Denmark, which led to us supplying numerous systems of all sizes to Danish horticulturalists.
In 2001, both Mayer and Visser's representation was extended to all of Scandinavia.
In 2002, Otte and Lanz were added.
Today, Steenbek Technic A/S is a strong partner within the horticultural sector, with a professional organisation that is able to provide expert advice and a team of highly qualified employees in our service department.
Our aim is to be the leading supplier of technology