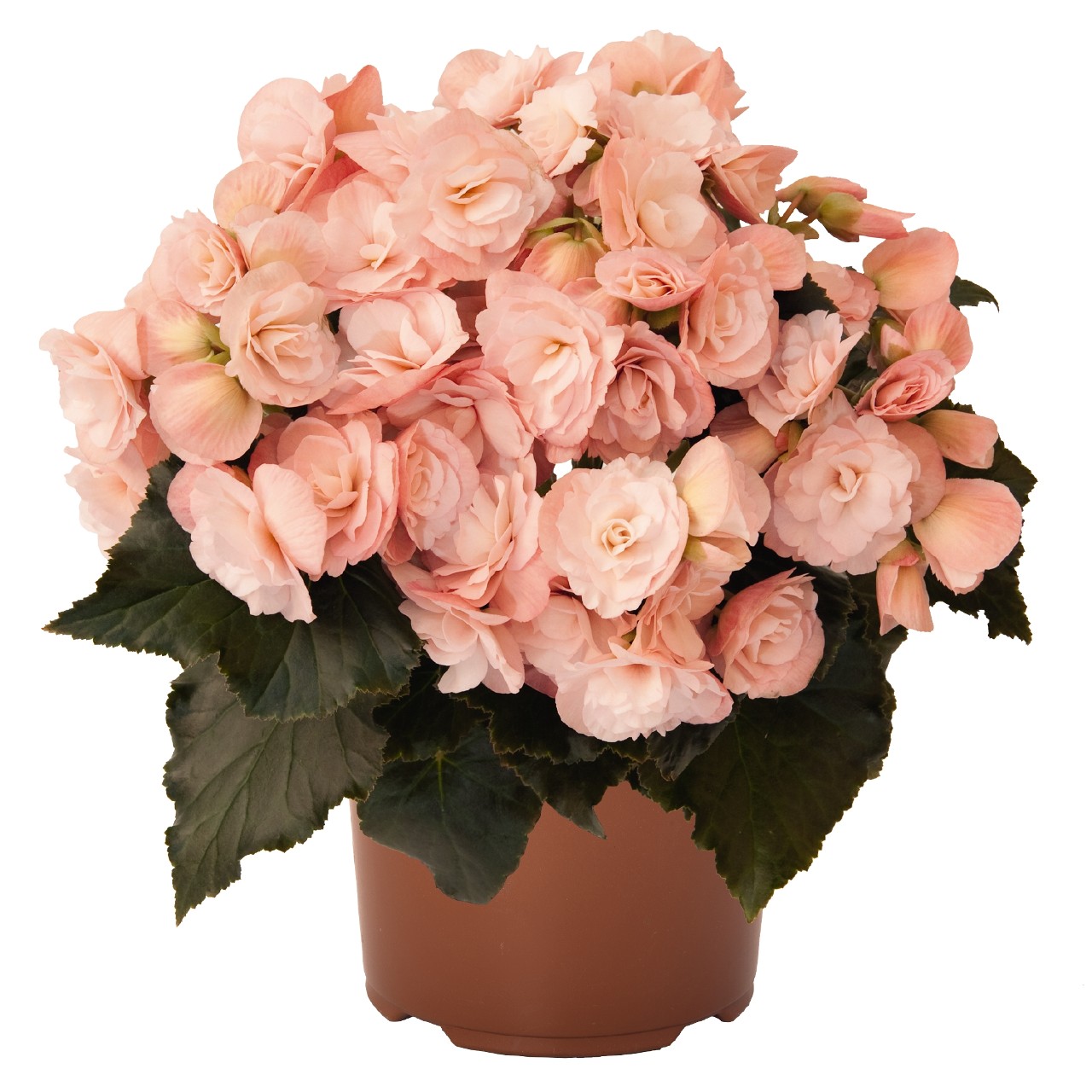 Begonia Elatior
Dümmen Orange has 3 series within the Elatior series. MOVE2, Volcano and Dragone.
In addition, we are also able to supply standard collection in Elatior with 13 colors.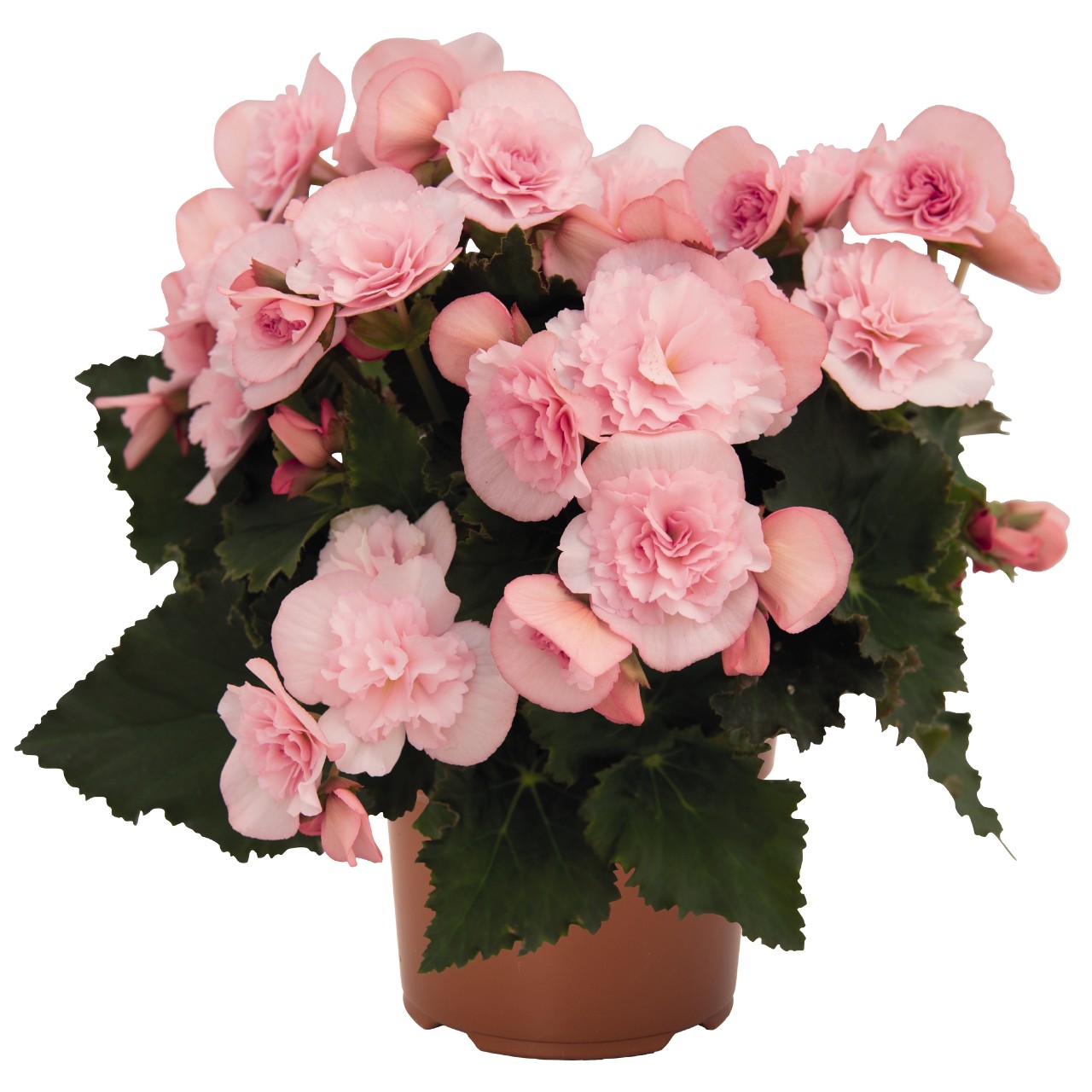 MOVE2
MOVE2 has strong flower quality, good branching structure for round plant habit, fast response time.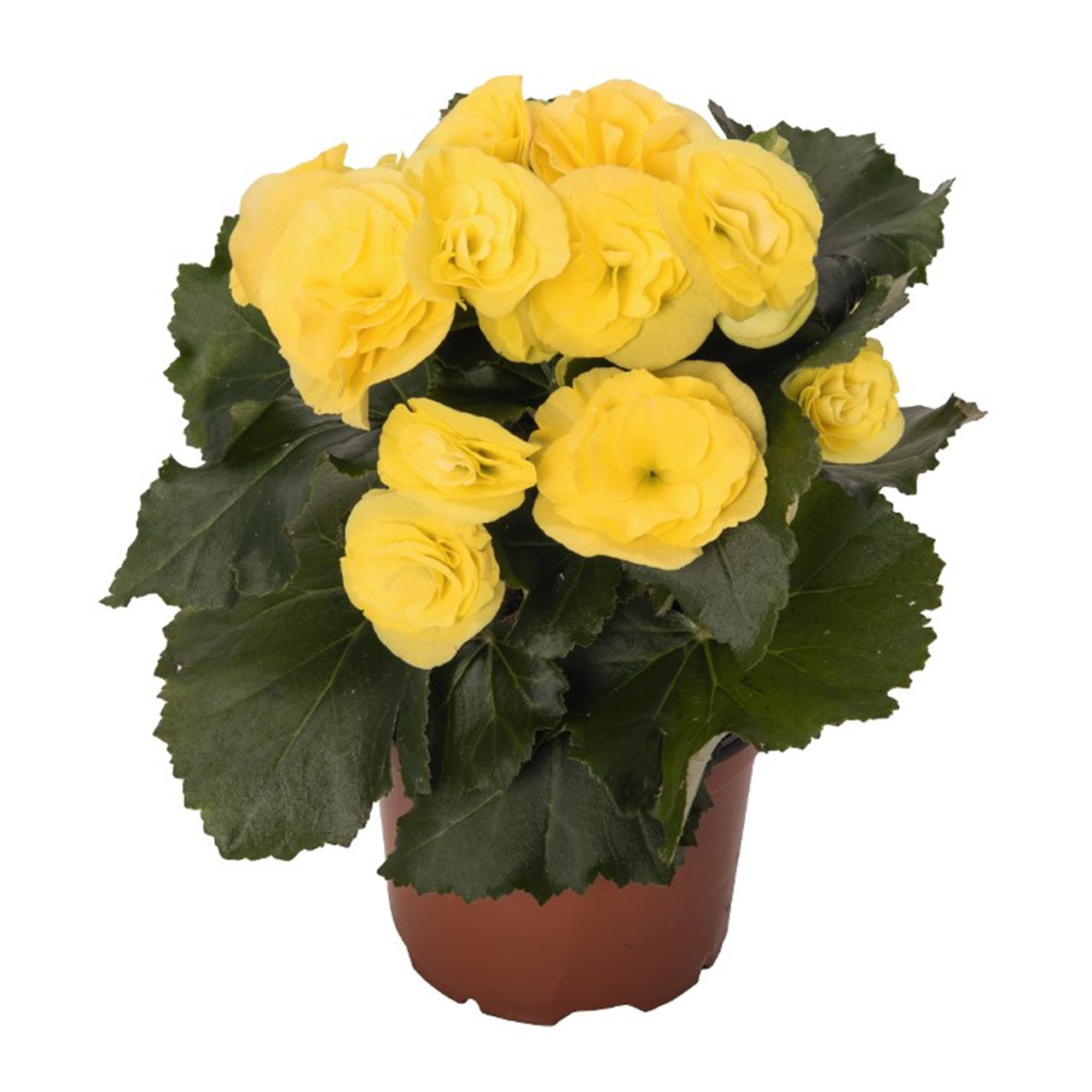 VOLCANO
Compact series, perfect for midi production, very early in flower, short production time.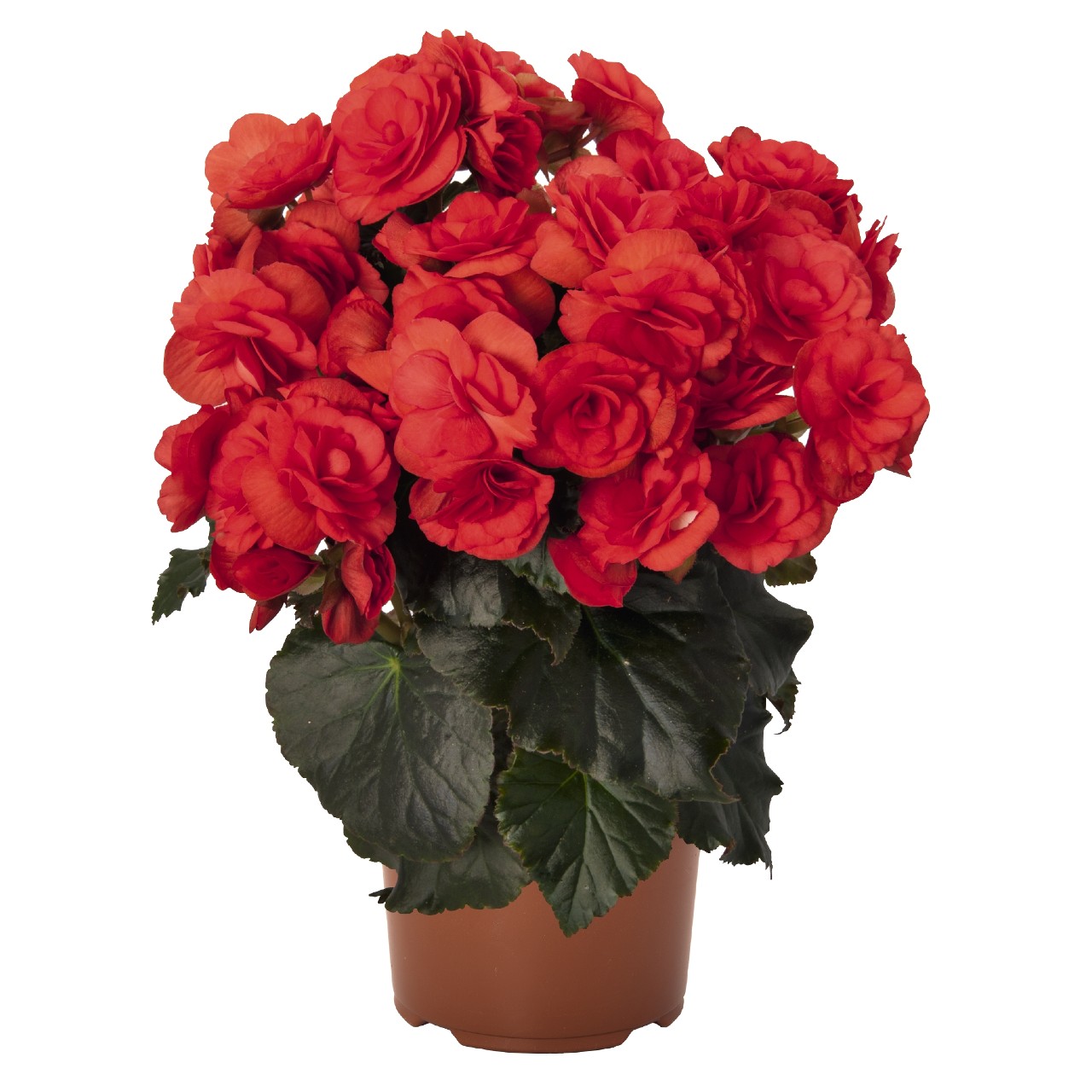 DRAGONE
Good plant habit due to strong branching, short response time of 5 weeks, well suited for year-round blackout crop production.
Contact us
If you want to know more about the products we are selling
We would like to hear from you if you have any questions or need advice from our experts.