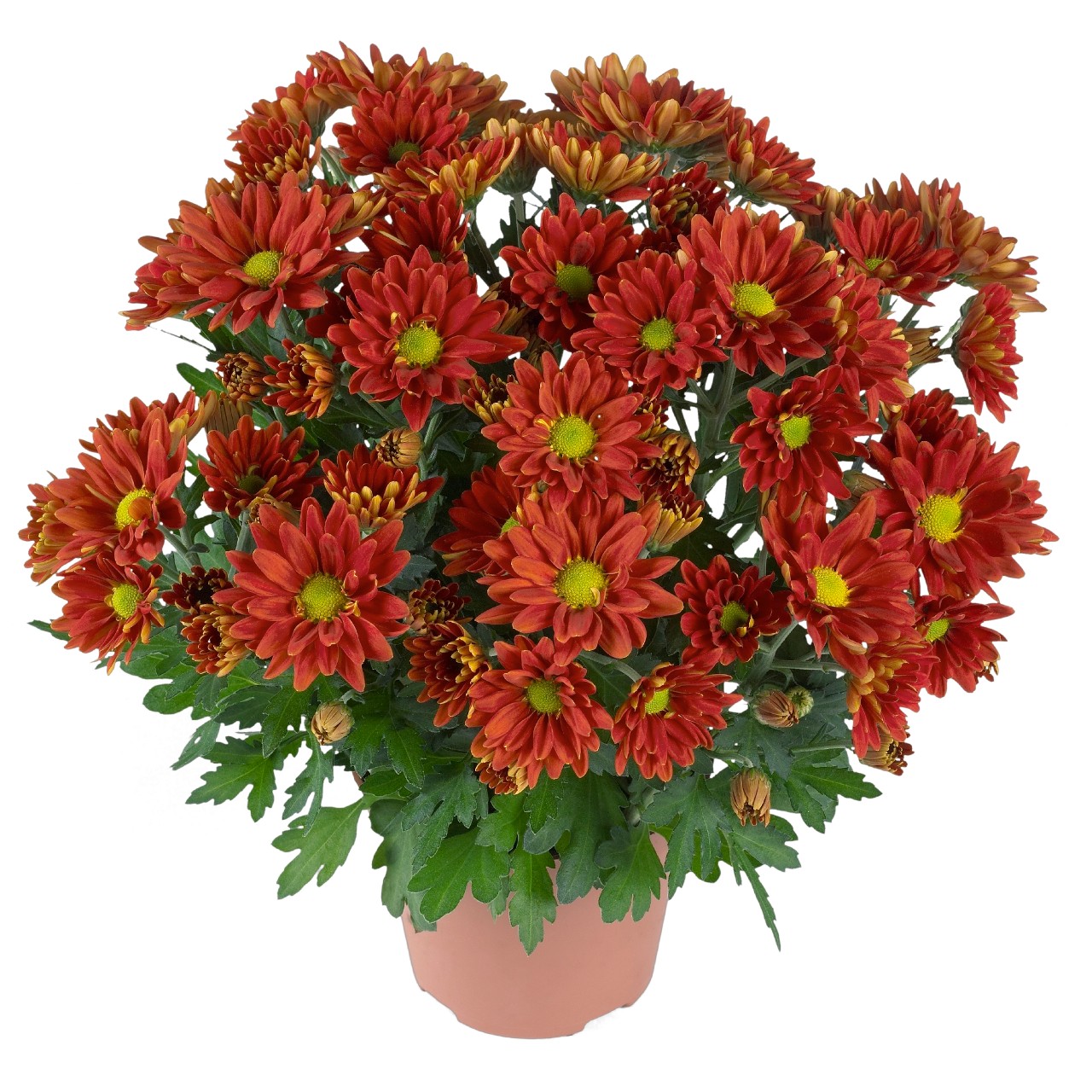 Chrysanthemum Indicum
Chrysanthemum Indicum consists of 7 series. Breeze, Chrystal, Rainbow, Splash, Stream, Swifty and Cosmo.
They all have different characteristics.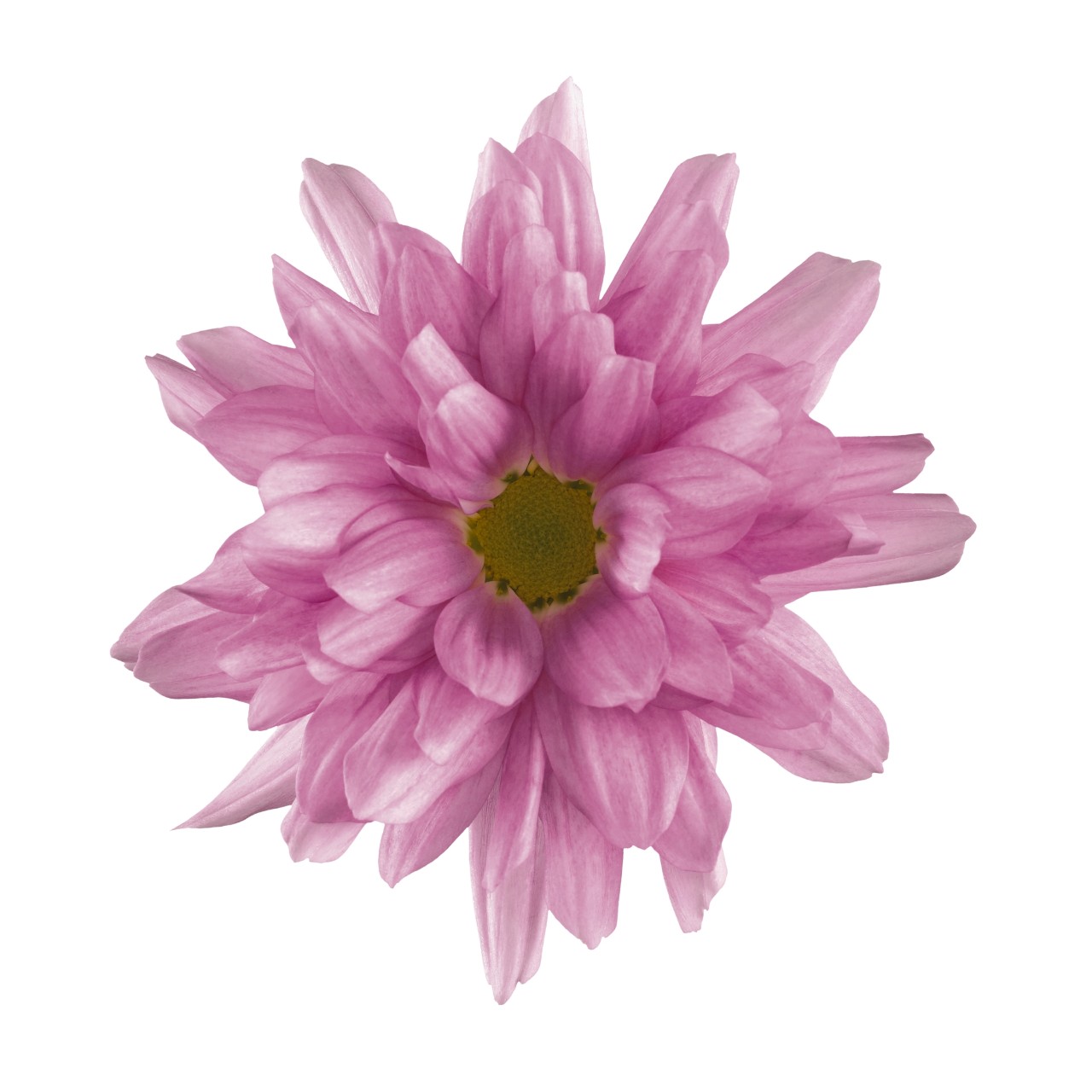 BREEZE
Breeze is a single flower series, with a green center in the flower.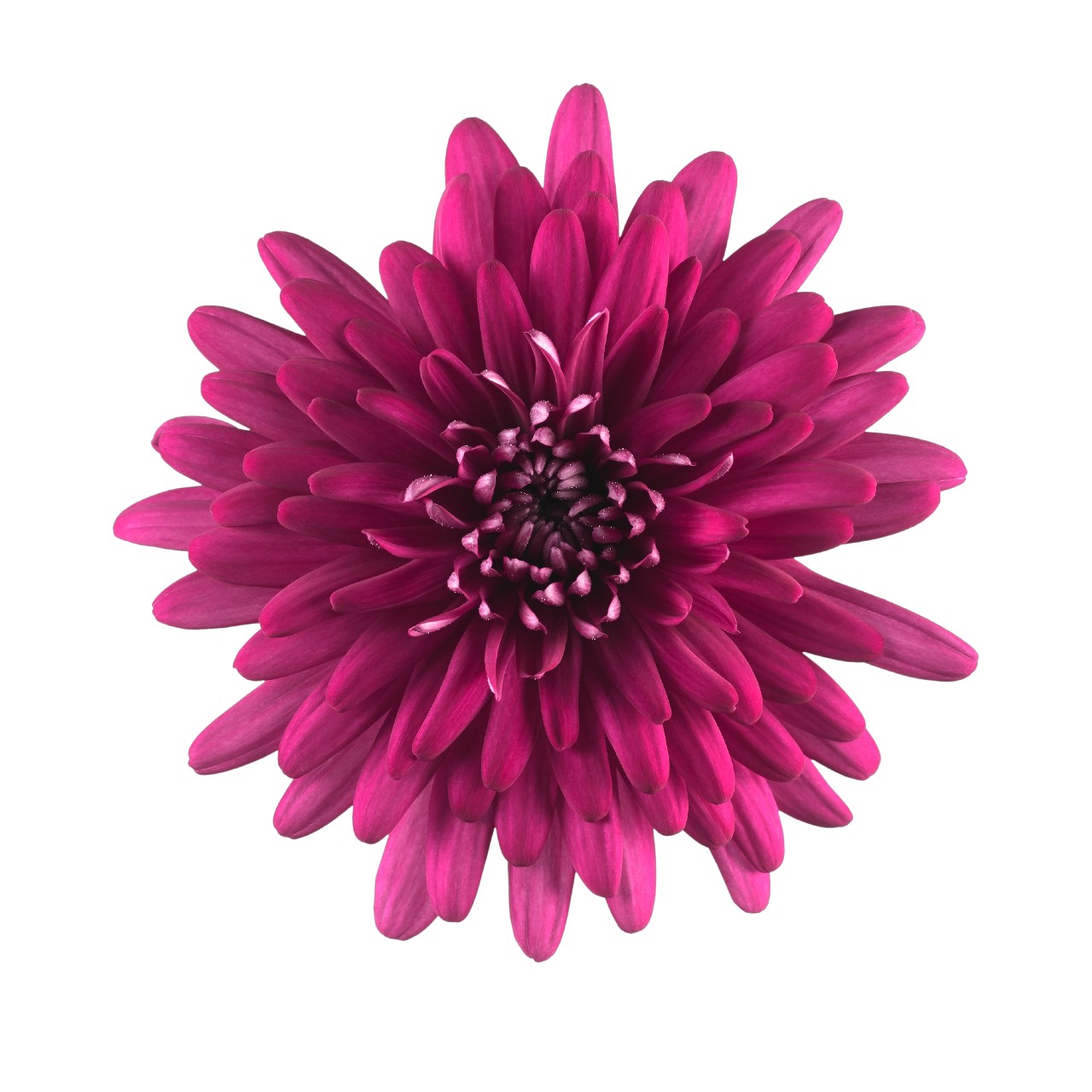 CHRYSTAL
Chrystal is a decorative serie with strong flower quality. Longlasting flowers.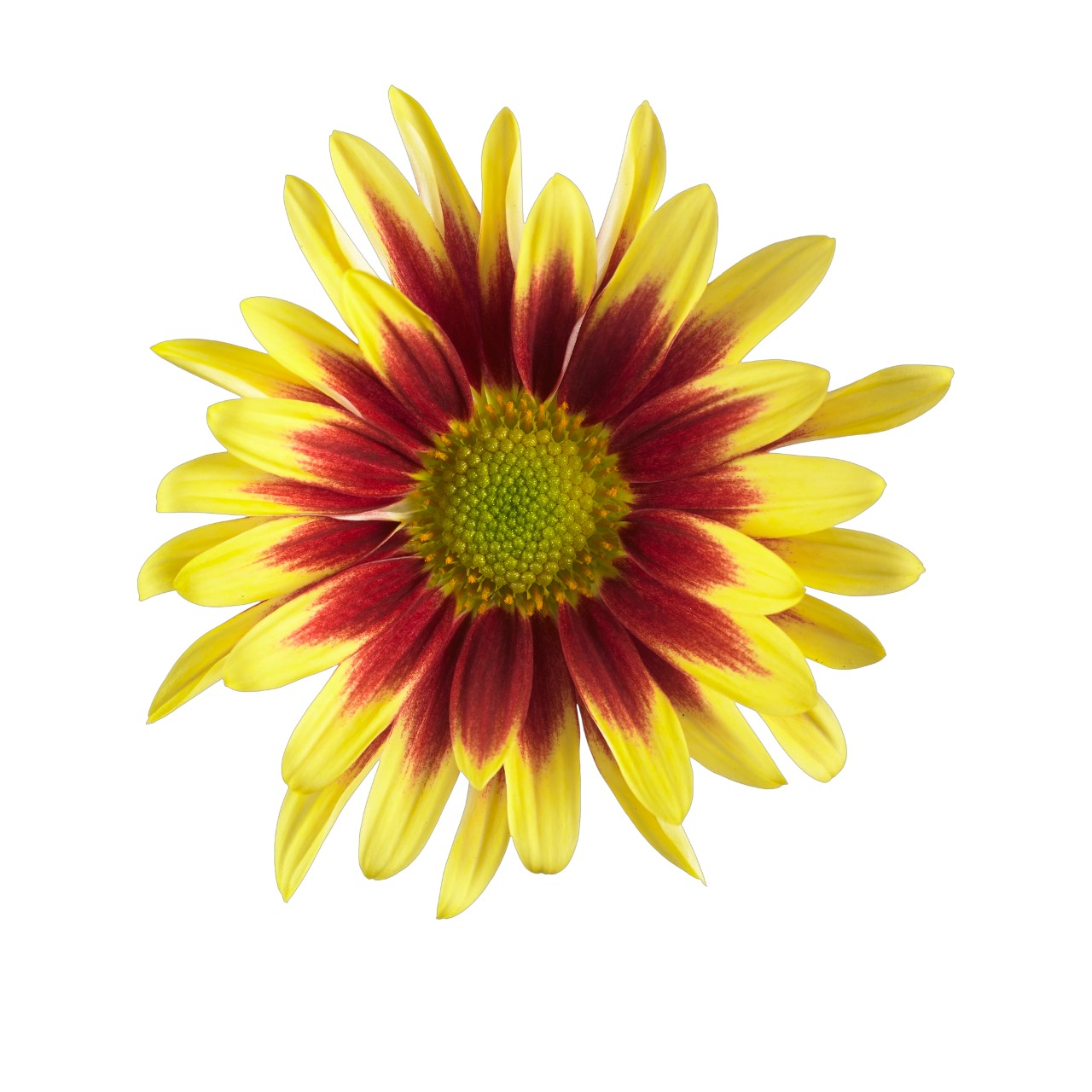 RAINBOW
Rainbow has bicolored flowers with intense contrast and fresh green centers.
SPLASH
Splash has unique flower types in different shapes and colors.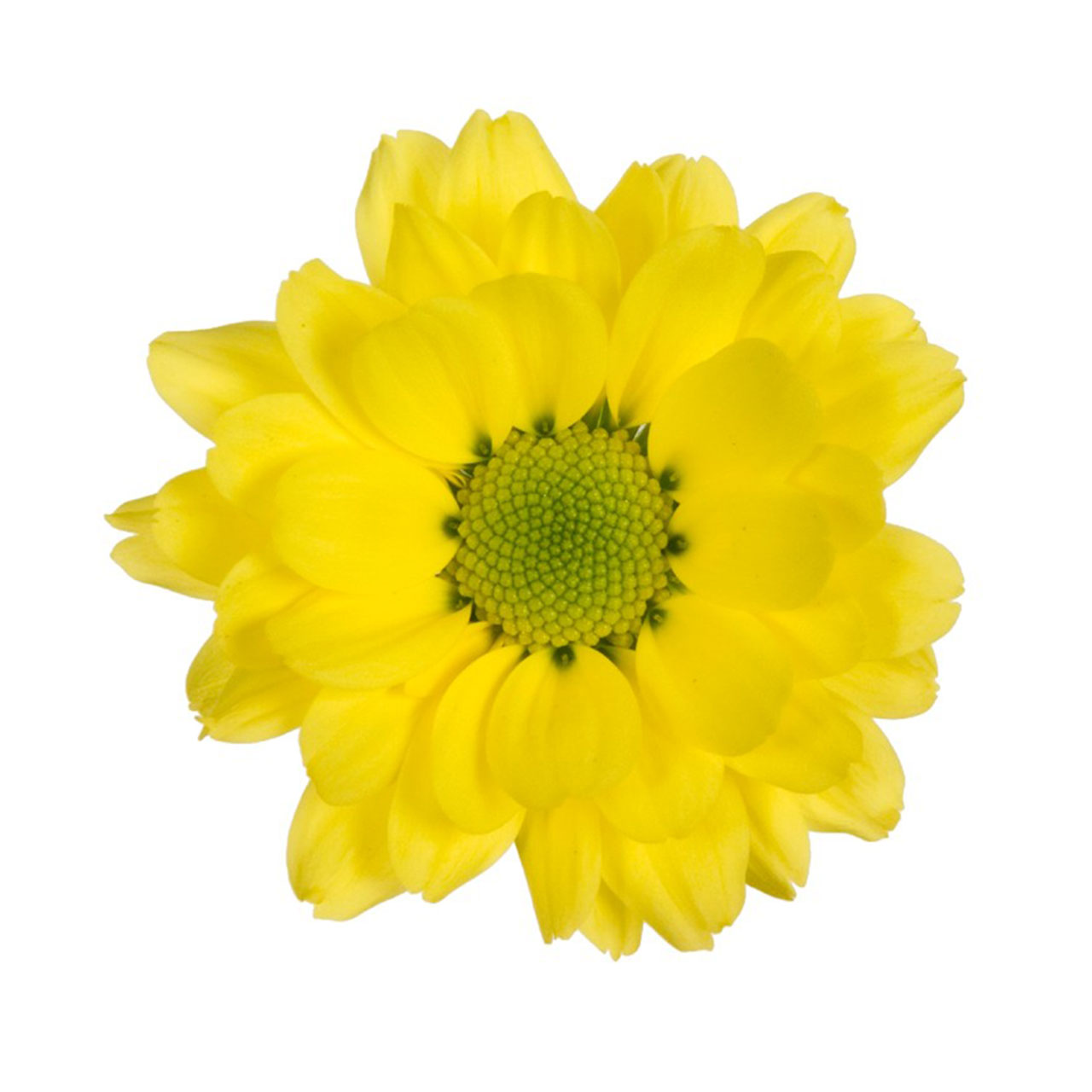 STREAM
Stream is very fast, easy with a short response time of 6 weeks, strong branching and full flowerscreen, very good shelflife.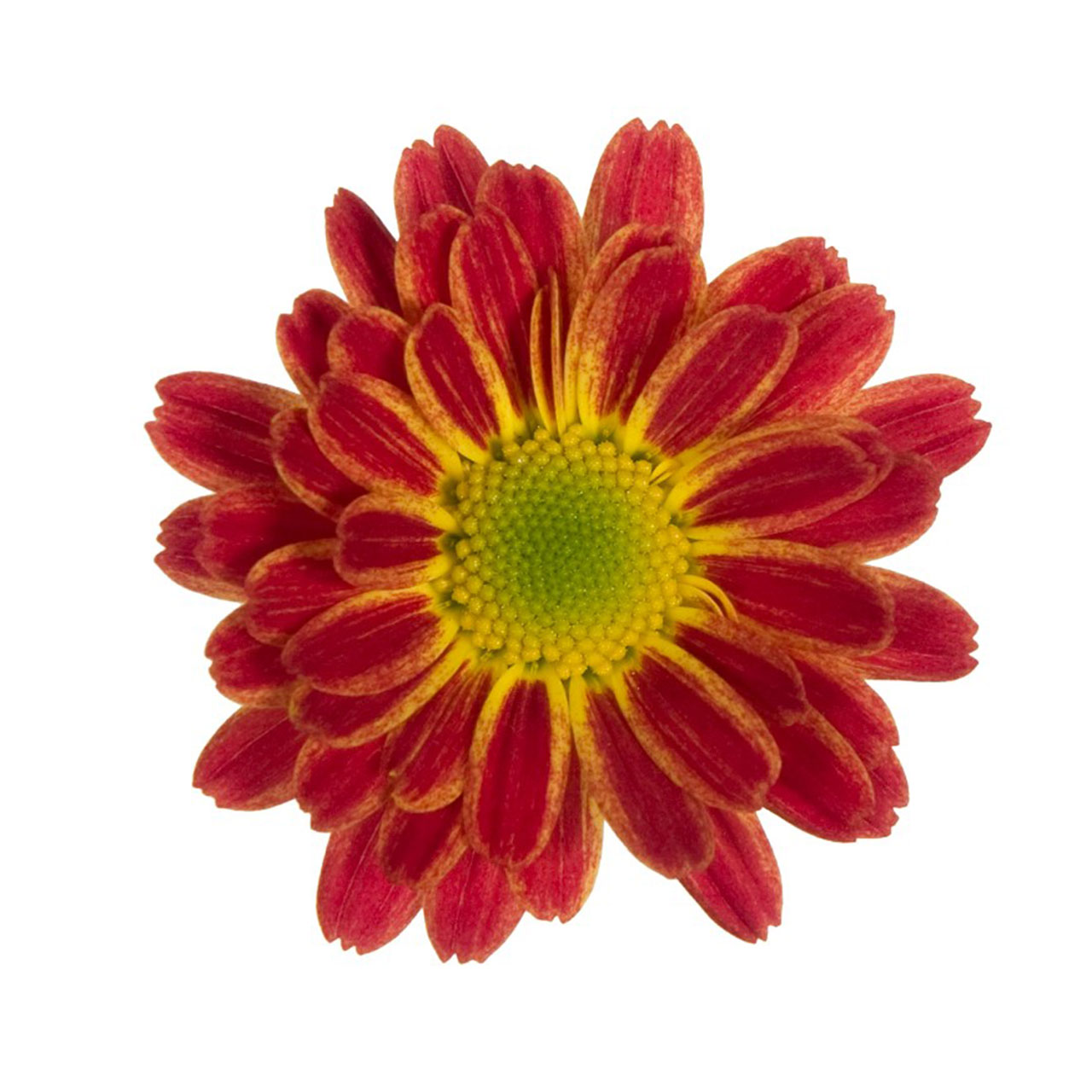 SWIFTY
Swifty has very short response time, small-flowered and very floriferous, an easy culture with strong branching.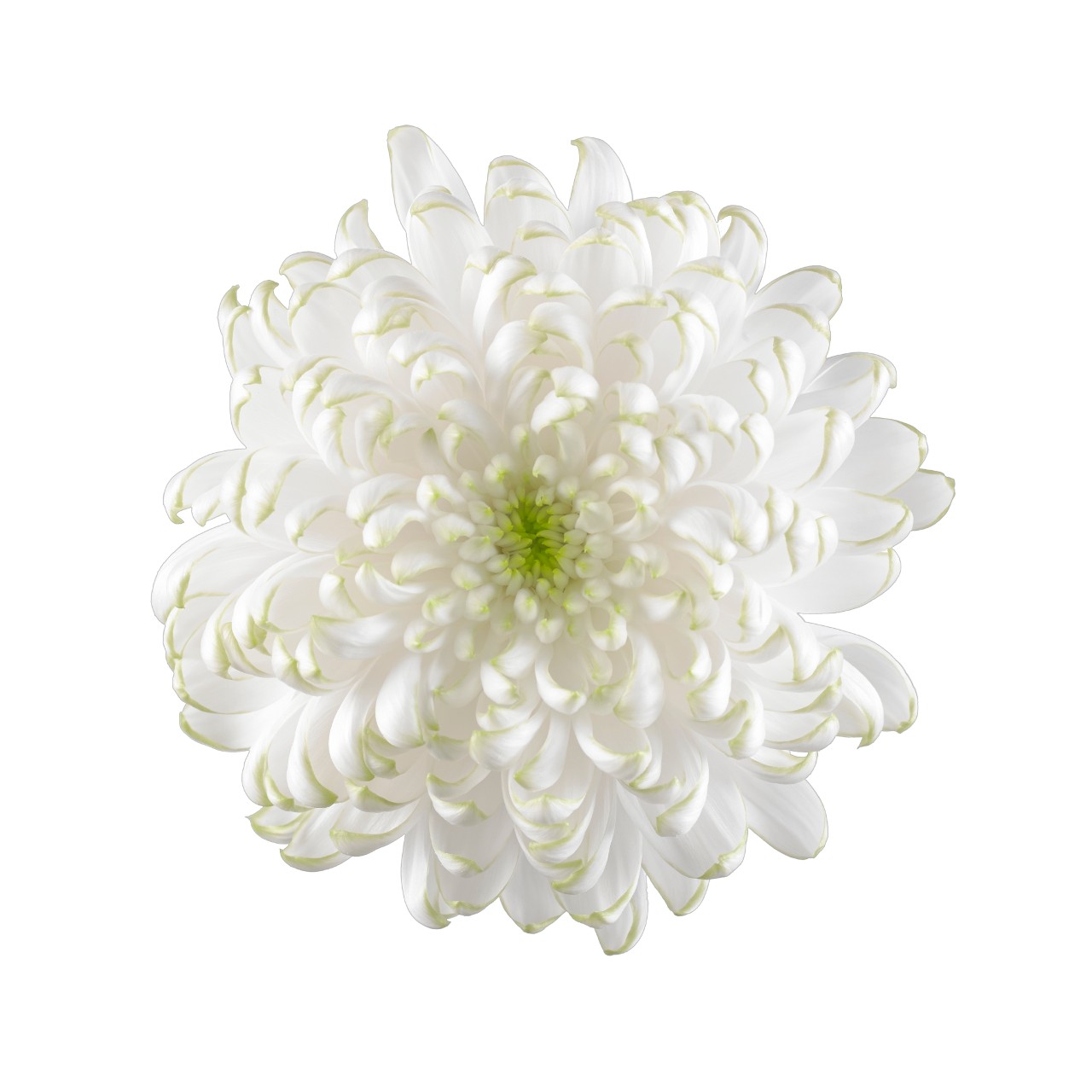 COSMO
Cosmo is a very even disbud serie, big flower size in 5 colors.
Contact us
If you want to know more about the products we are selling
We would like to hear from you if you have any questions or need advice from our experts.