Over many years of focused efforts, Steenbek has built up a solid network of reliable suppliers
We are therefore able to meet the needs of modern producers for high-quality young plants, bulbs and cuttings.  Steenbek places great emphasis on long and good relations with its suppliers to ensure continuity in its development activities. As a result of globalization, much of our production and starting material has been moved to other parts of the world. In particular, the mild climate in the southern hemisphere ensures more sustainable production, and often better quality. Through our network, we have therefore been able to offer the contract production of cuttings or other starting material in countries where the climate is optimal, and with cost levels that generally make us very competitive. In all, most is possible. The majority of the young plants delivered directly to the nurseries by our own truck. By following the product all the way to the customer, we are in a position to ensure outstanding product quality. Please contact us for further information.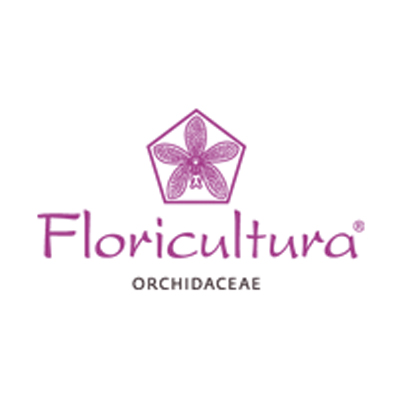 FLORI CULTURA
Floricultura has specialised in distributing orchids and tropical plants since 1933.
Floricultura is the market leader within young orchid plants, and supplies to orchid producers worldwide. In 2018, the company started to expand its activities to also include Anthurium.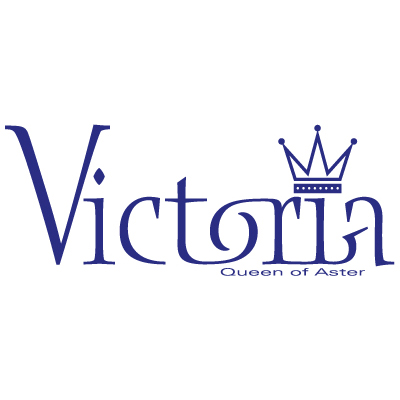 VICTORIA ASTER
Victoria-Aster® is well-known for its wide range of beautiful colours. In 2016, the range comprised 17 varieties. The plants are double-flowered, and have lots of petals.
Long-term flowering has been one of the primary breeding objectives for several years, and good results have been achieved. Victoria-Aster® is particularly durable, which means that everyone is able to enjoy their Victoria-Aster® for a long time. Victoria-Aster® can be used both indoors and outdoors. Victoria-Aster® is a healthy and vigorous variety, which forms new roots easily, and rarely causes production-related problems.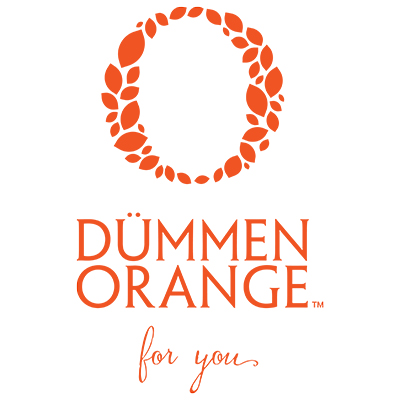 DÜMMEN – ORANGE
Dümmen Orange represents a legacy of flowering expertise. For more than a century, they have led the way at breeding and producing flowers and plants.
By bringing together the world's best plant breeders under a single brand, traditional working methods are being combined with new technologies. Globally available and locally produced.

SCHNEIDER YOUNGPLANTS
Schneider Youngplants specialises in the production of young plants from seeds or cuttings.
The range includes annuals, biennials, perennials and grasses etc.
The Schneider tray, which the young plants are supplied in, is a unique product which is suitable for long transport times and also for planting robots.