Products
Here are some of the products in our portfolio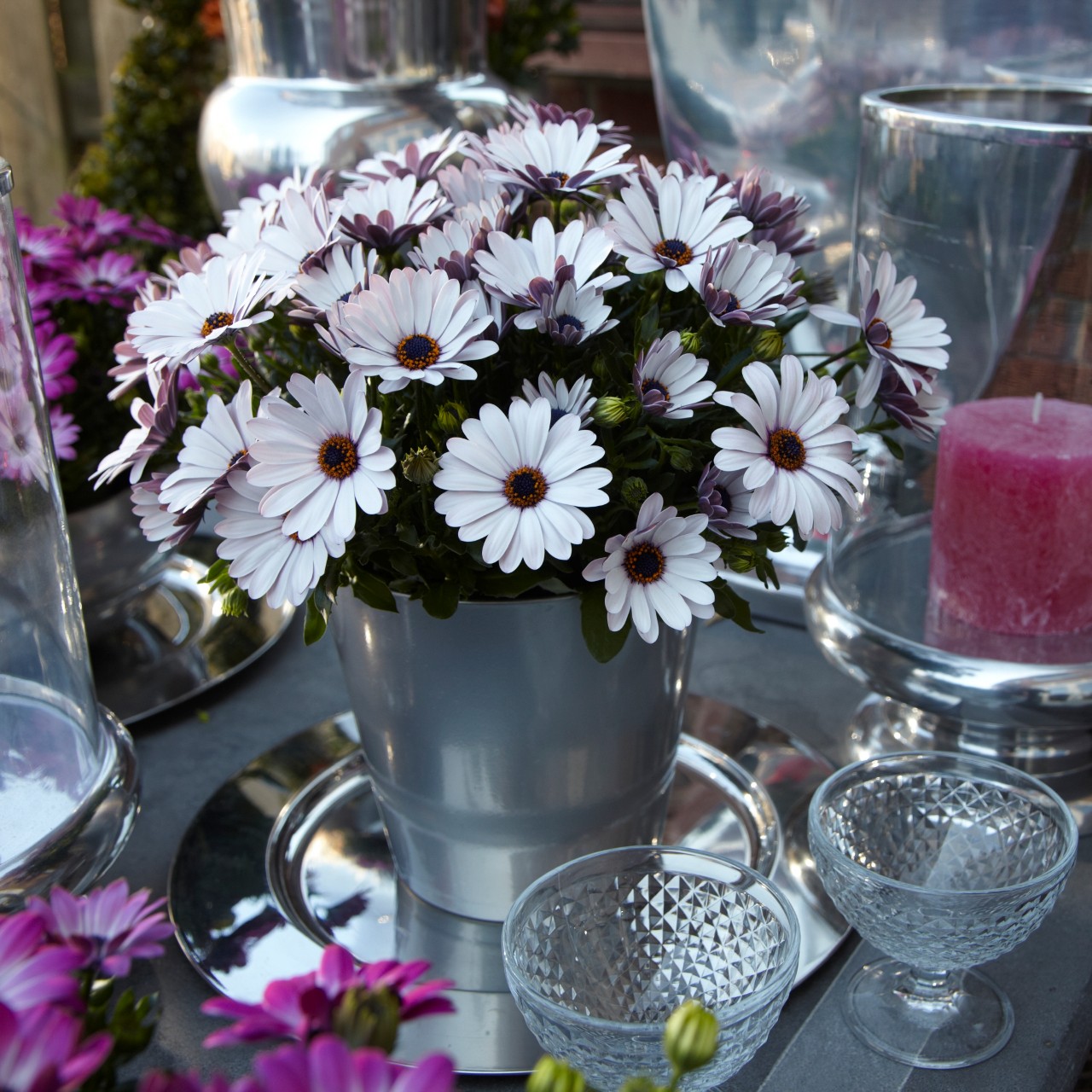 Osteospermum Margarita – The smart choice
Margarita is available in many colors.
In the refinement of new varieties, compact, strong plants with durable colors are selected, which helps to reduce chemical consumption and reduce culture time compared to other conventional varieties.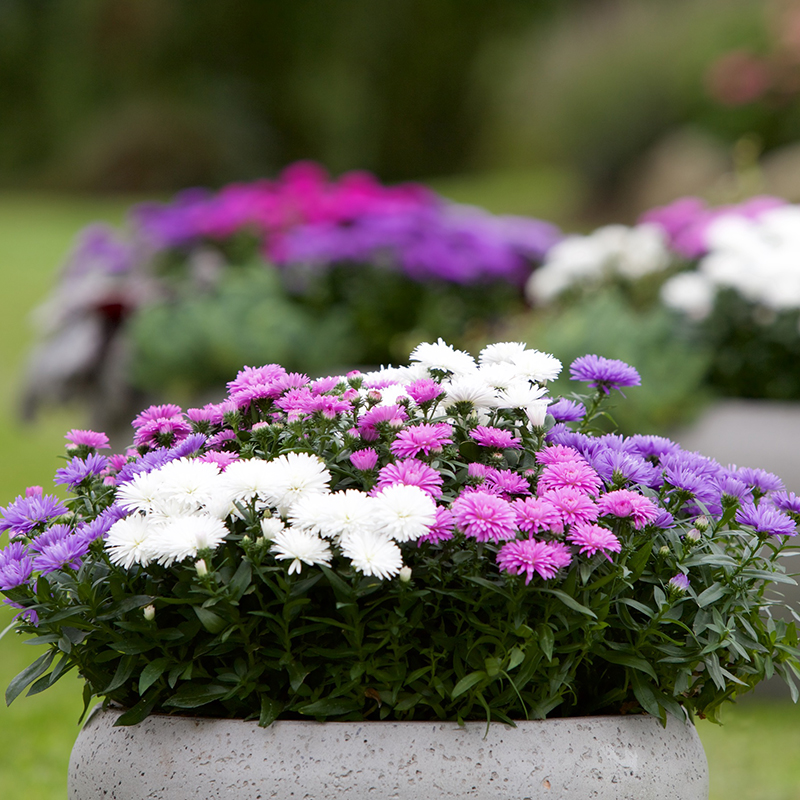 Victoria-Aster®
Together with the Aster club, Steenbek has played an active role in developing the culture, and since 2007 we have produced cuttings at our partner in Indonesia.
Victoria-Aster® is a healthy and vigorous variety, which forms new roots easily, and rarely causes production-related problems.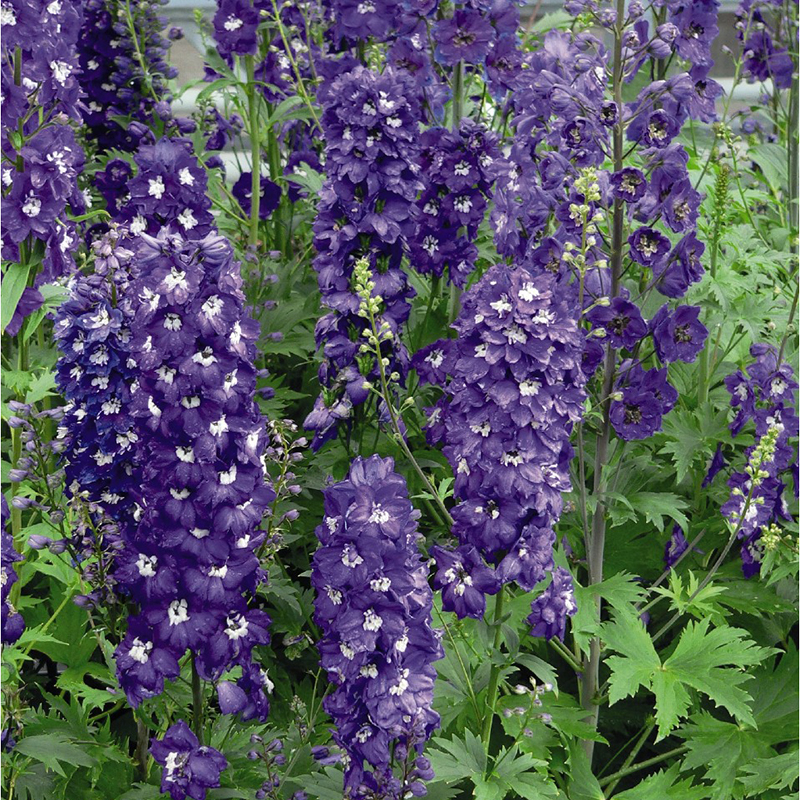 Seedlings, perennials and planting
The range consists of both annual and perennial plants, mainly rooted plants in a good uniform quality from one of the best producers in Europe.
Here is really something that can please anyone.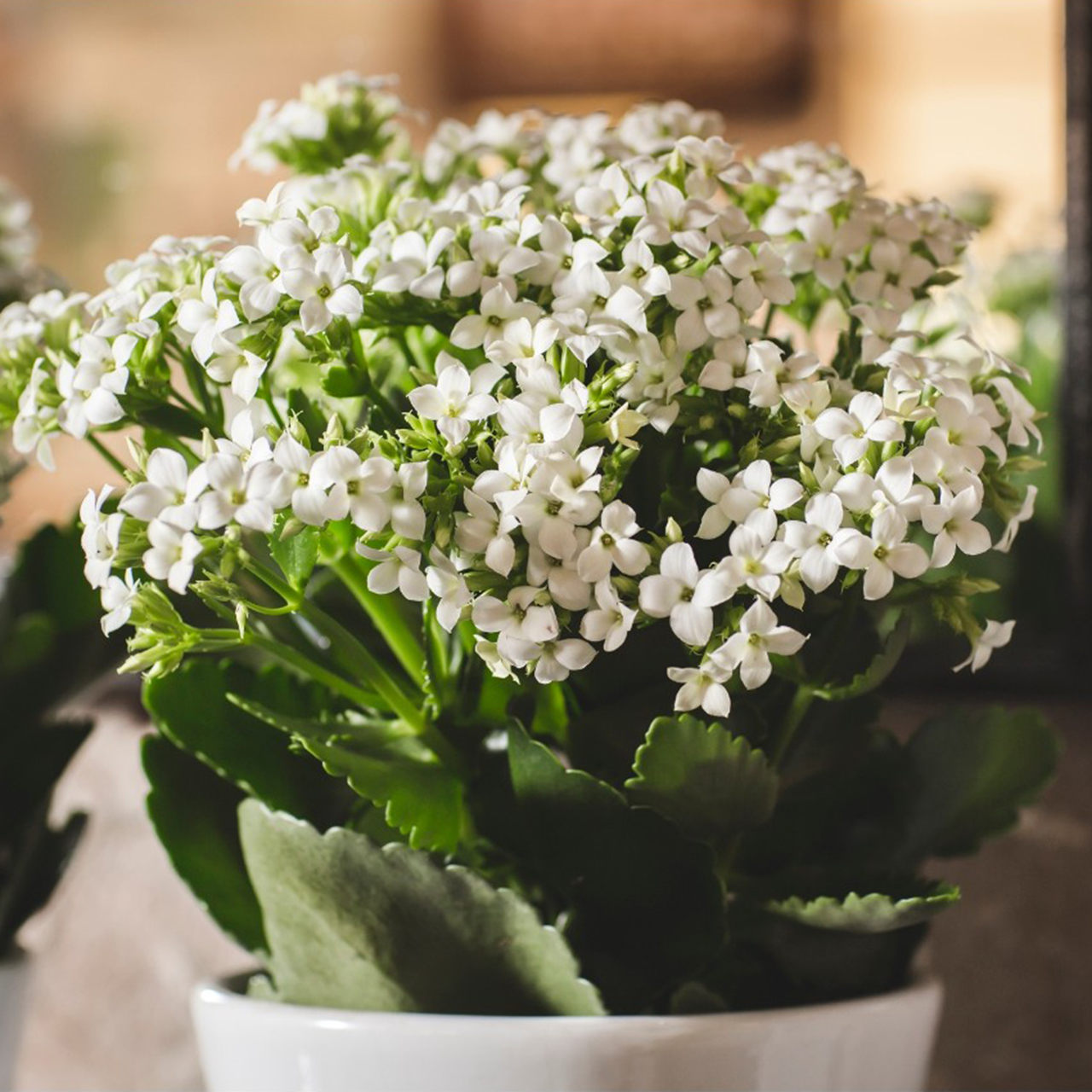 Kalanchoe
There are 2 series within Kalanchoe, Calanday are single-flowered varieties and Decorative has double flowers.
Kalanchoe is characterized as hardy, consumer-friendly plants.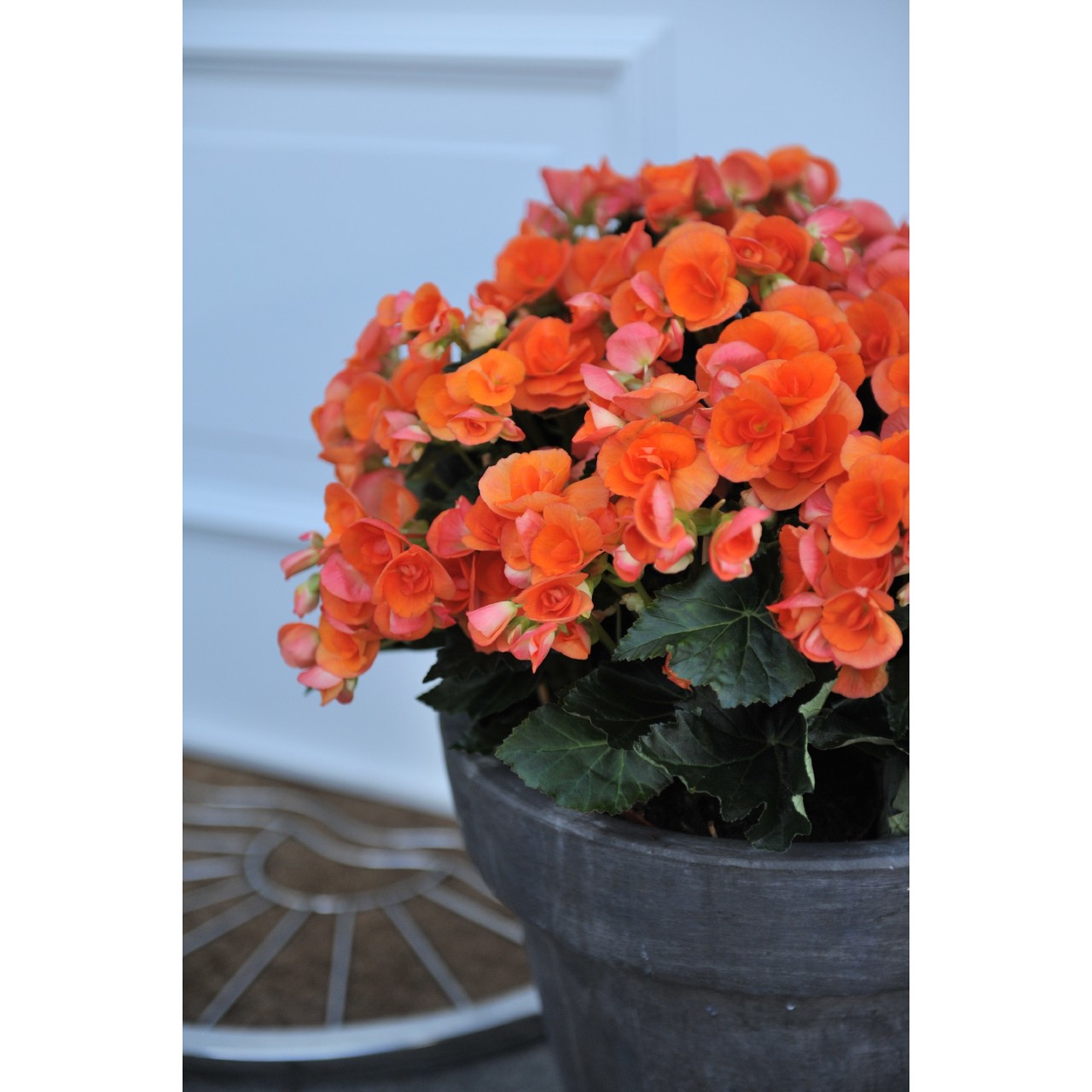 Begonia Elatior
Begonia Elatior is characterized by flowery plants with beautiful colors, suitable both indoors and outdoors. They can be placed in many places and spread joy to everyone.
There are 3 different varieties of the Begonia series.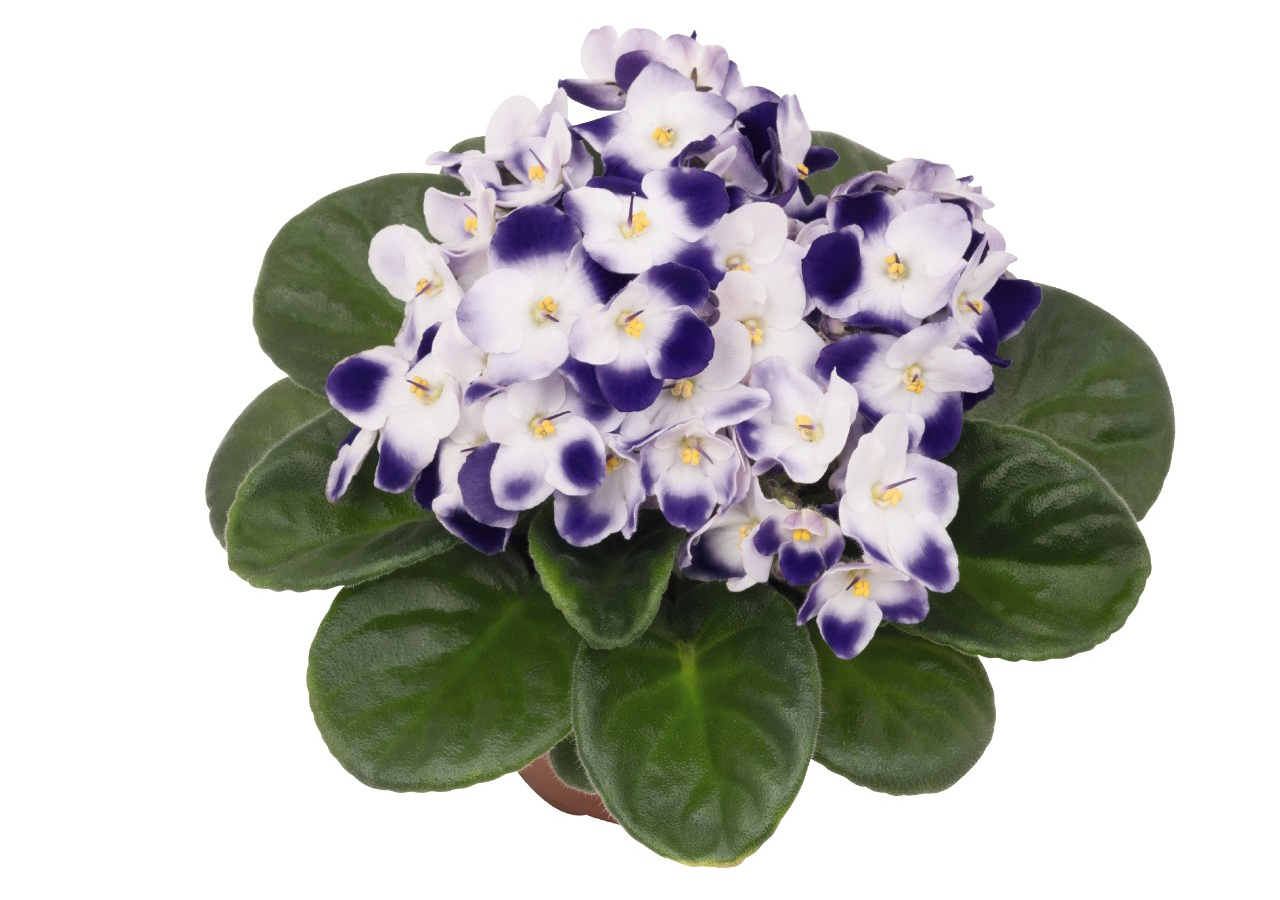 Saint Paulia Mini & Maxi
Saint Paulia is like many other indoor flowers originally from Africa. It is a plant that must be cared for but which can then last for years.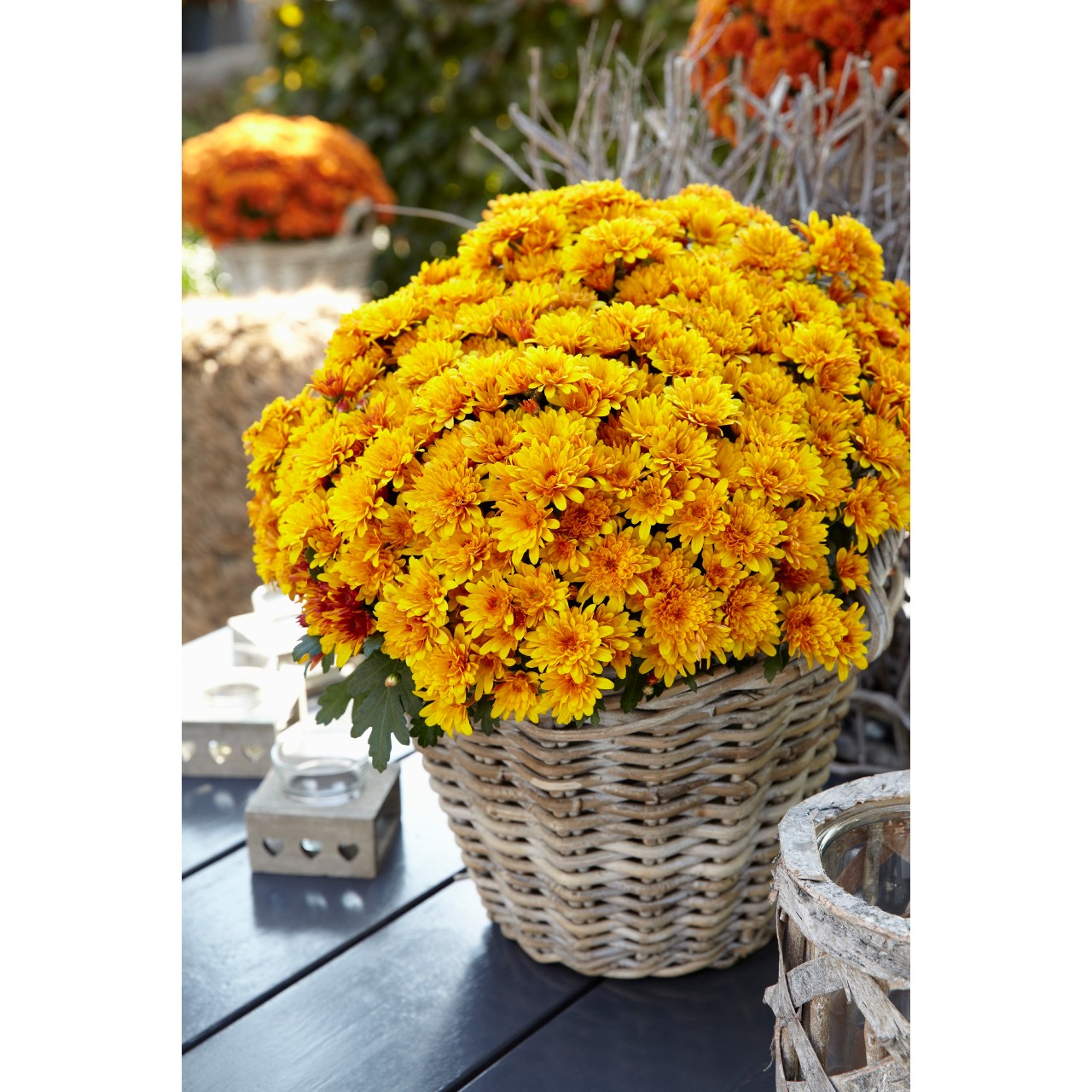 Chrysanthemum Multiflora
Multiflora are outdoor varieties in many colors, with a nice round shape and a good durability. They keep color and shape in rain and wind, until the frost sets in.
Chrysanthemum Multiflora is a range of 5 variatons.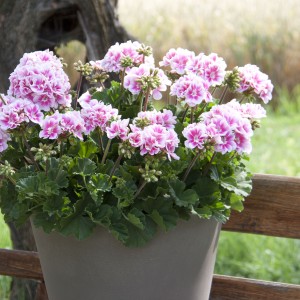 Pelargonium – Zonale
We offer a wide range in the right colors.
High quality rooted young plants.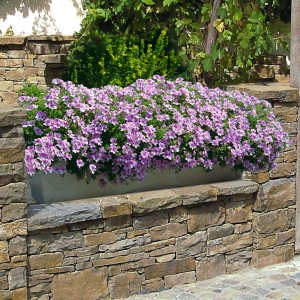 Pelargonium – Antiks
We can also supply the hardy, large antique geraniums. A limited selection of high quality.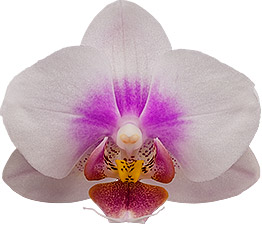 Phalaenopsis
Steenbek has for many years been selling orchid young-plants in Scandinavia. The young-plants are supplied by Floricultura.
Floricultura has specialized in the propagation of orchids and tropical plants since 1933.
Floricultura is the market leader of orchid young- plants and supplies worldwide for finished-plant production.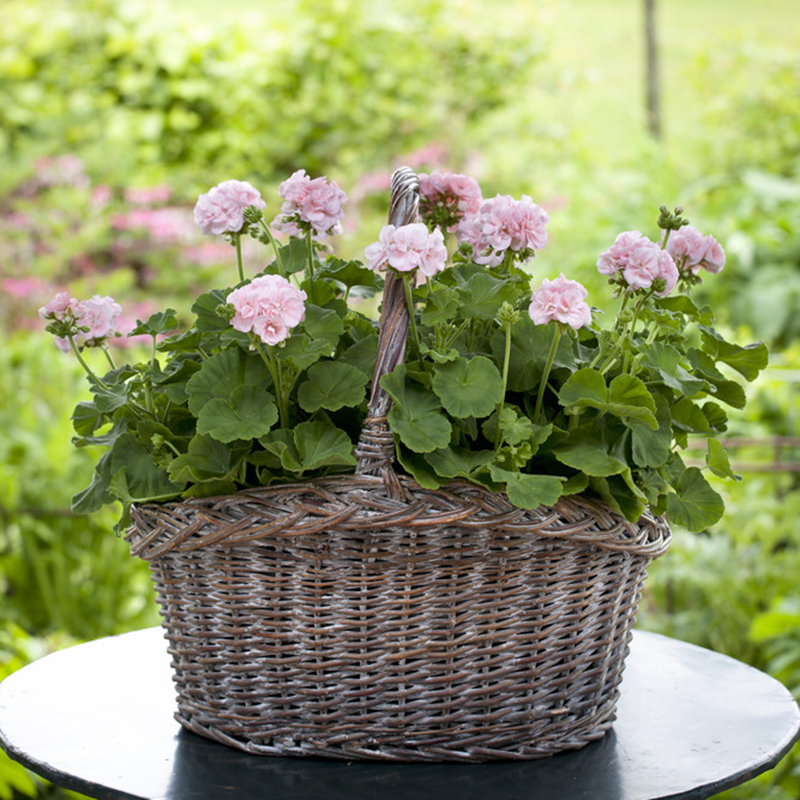 Pelargonium – Dr. Ingrid & Pandora
The best on the market.
High light intensity and modern facilities ensure our uniform and compact young plant quality. This ensures and a good end result to the retailer.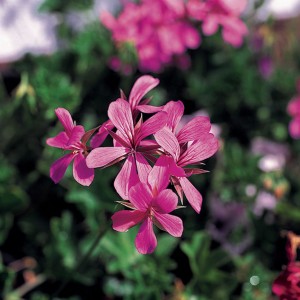 Pelargonium – Peltatum
Periwinkles in beautiful colors, hardy plants. Flowering all summer long. Suitable for balcony boxes and hanging basket.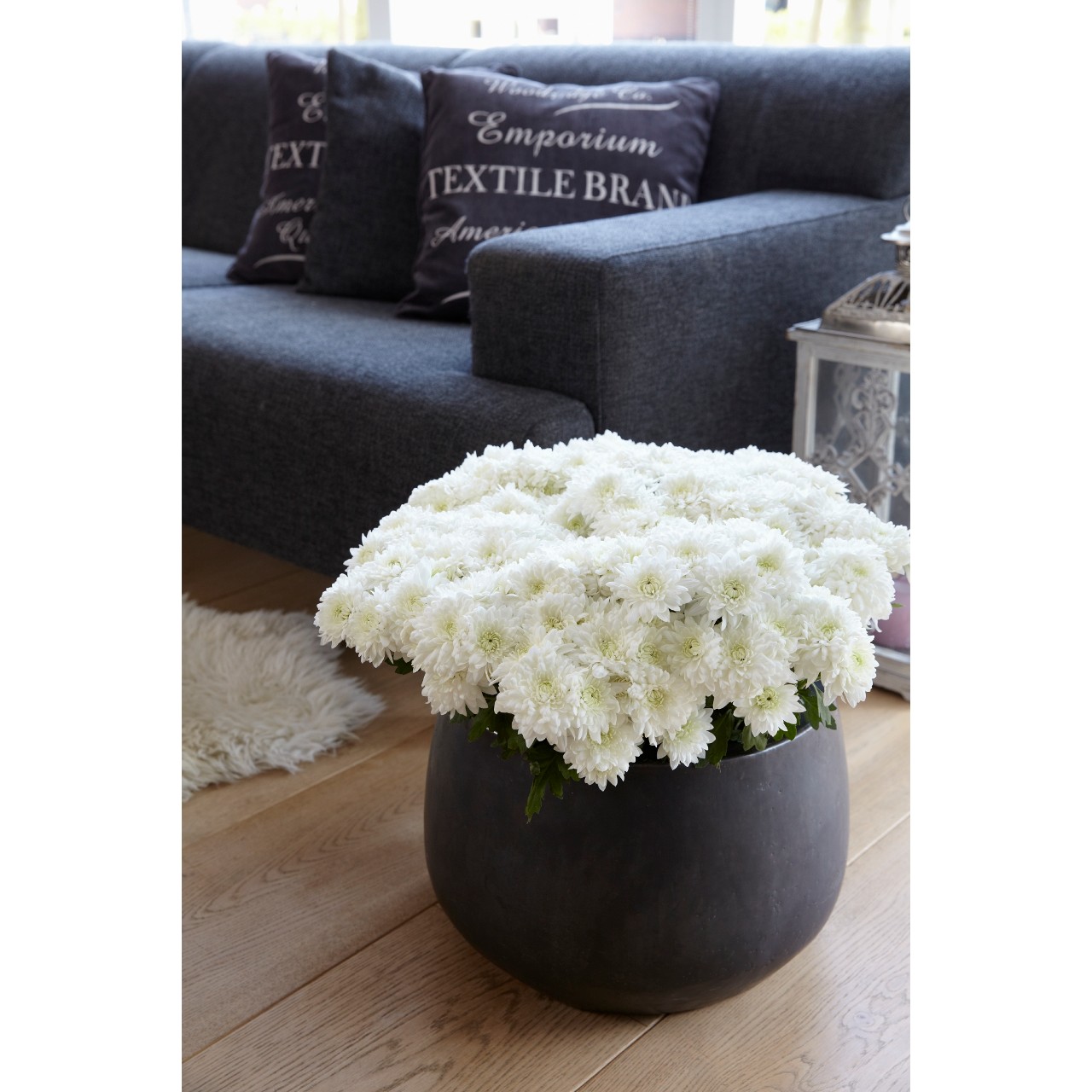 Chrysanthemum Indicum
Chrysanthemums from Dümmen Orange are beautiful colors, single and double flowering varieties, high quality and good durability. Here is really something to choose for everyone.
There are 7 different variations in the serie.
Contact us
If you want to know more about the products we are selling
We would like to hear from you if you have any questions or need advice from our experts.