OSTEOSPERMUM
Margarita & Margarita PLUS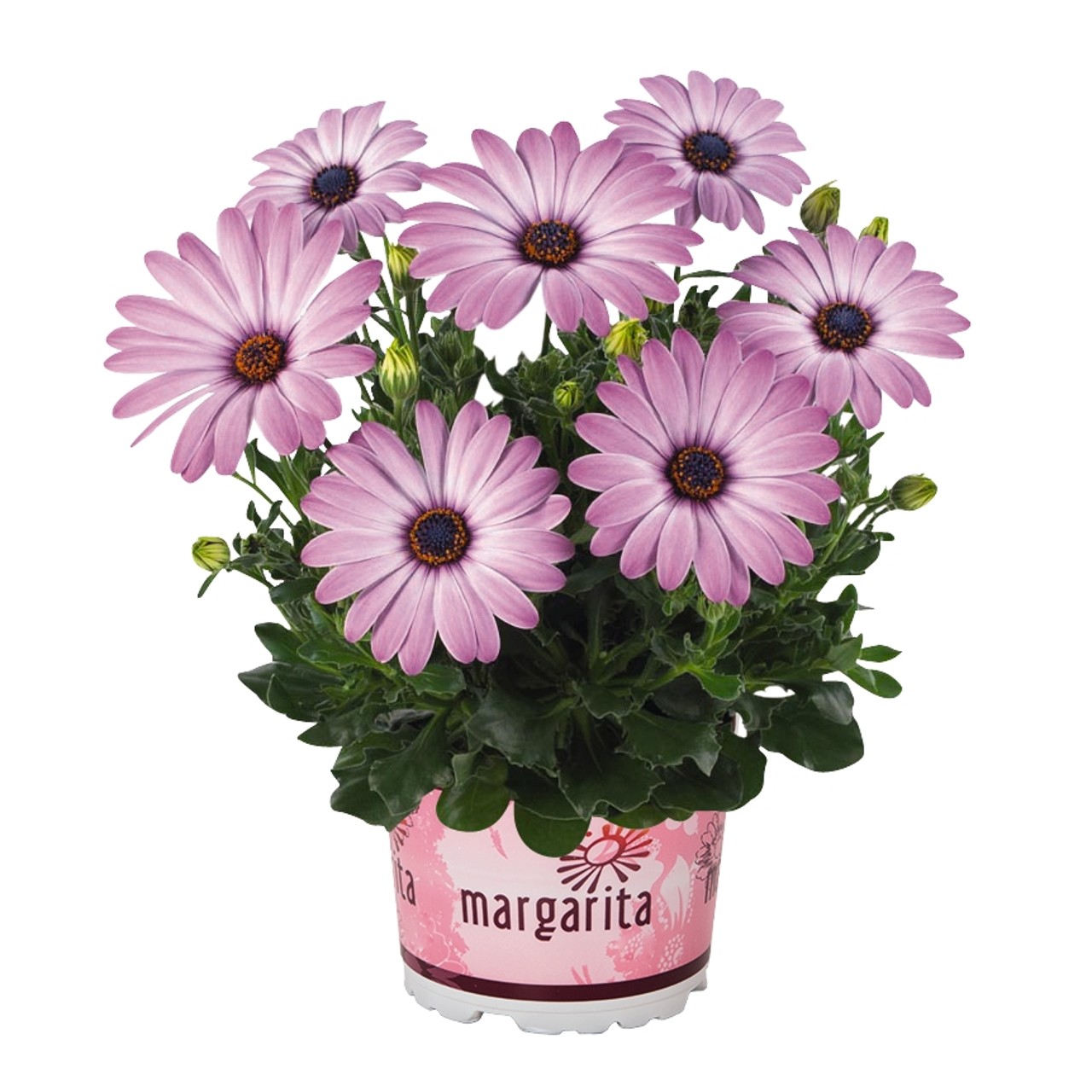 Margarita
Margarita is a compact Serie with good branching. A Serie that requires little or no use of plant growth regulators.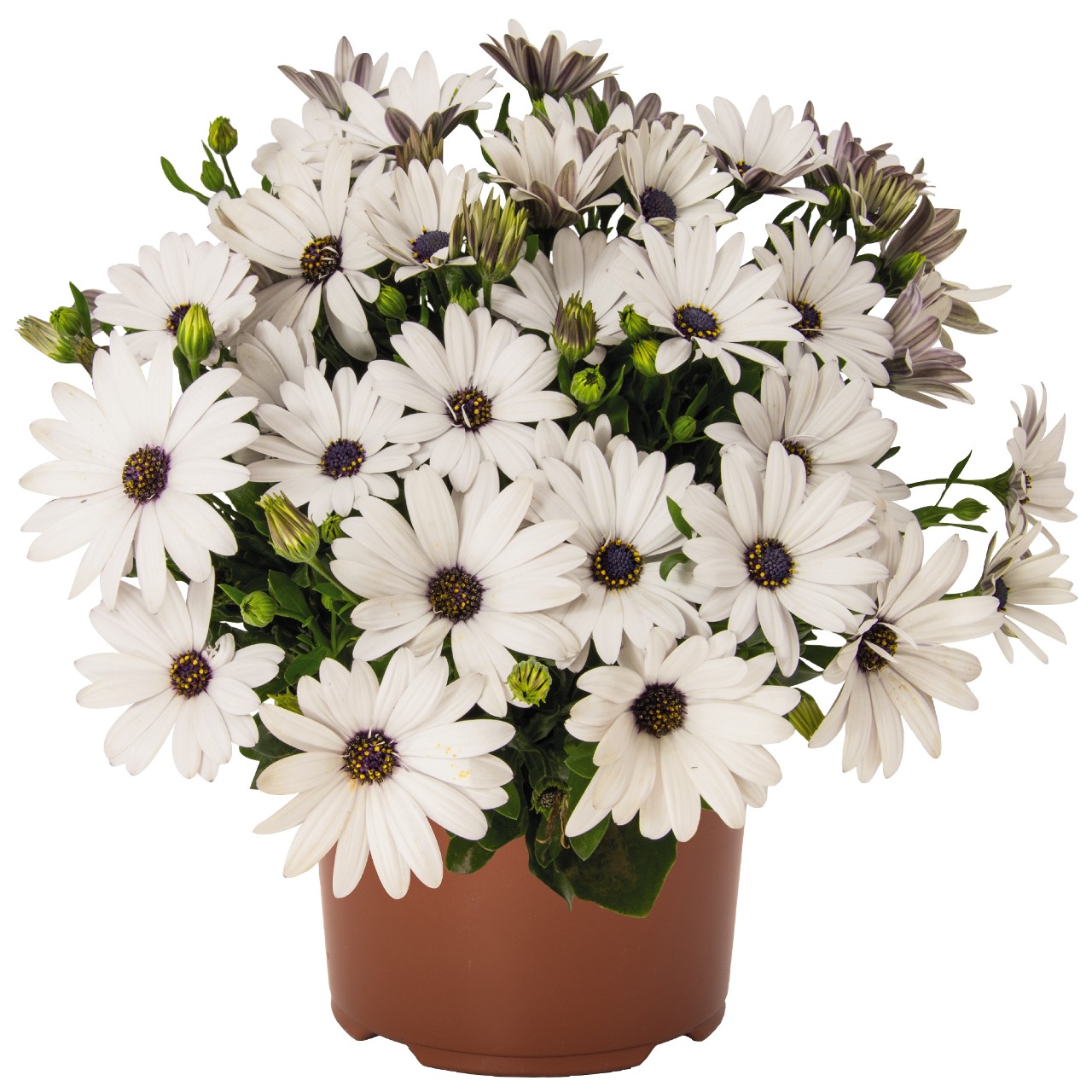 Margarita PLUS
The Margarita PLUS Serie is 25% more powerful than the Margarita Serie, suitable for outdoor production, with a good branching and it fills larger pots with only one cutting.
Contact us
If you want to know more about the products we are selling
We would like to hear from you if you have any questions or need advice from our experts.