KALANCHOE
CALANDAY & DECORATIVE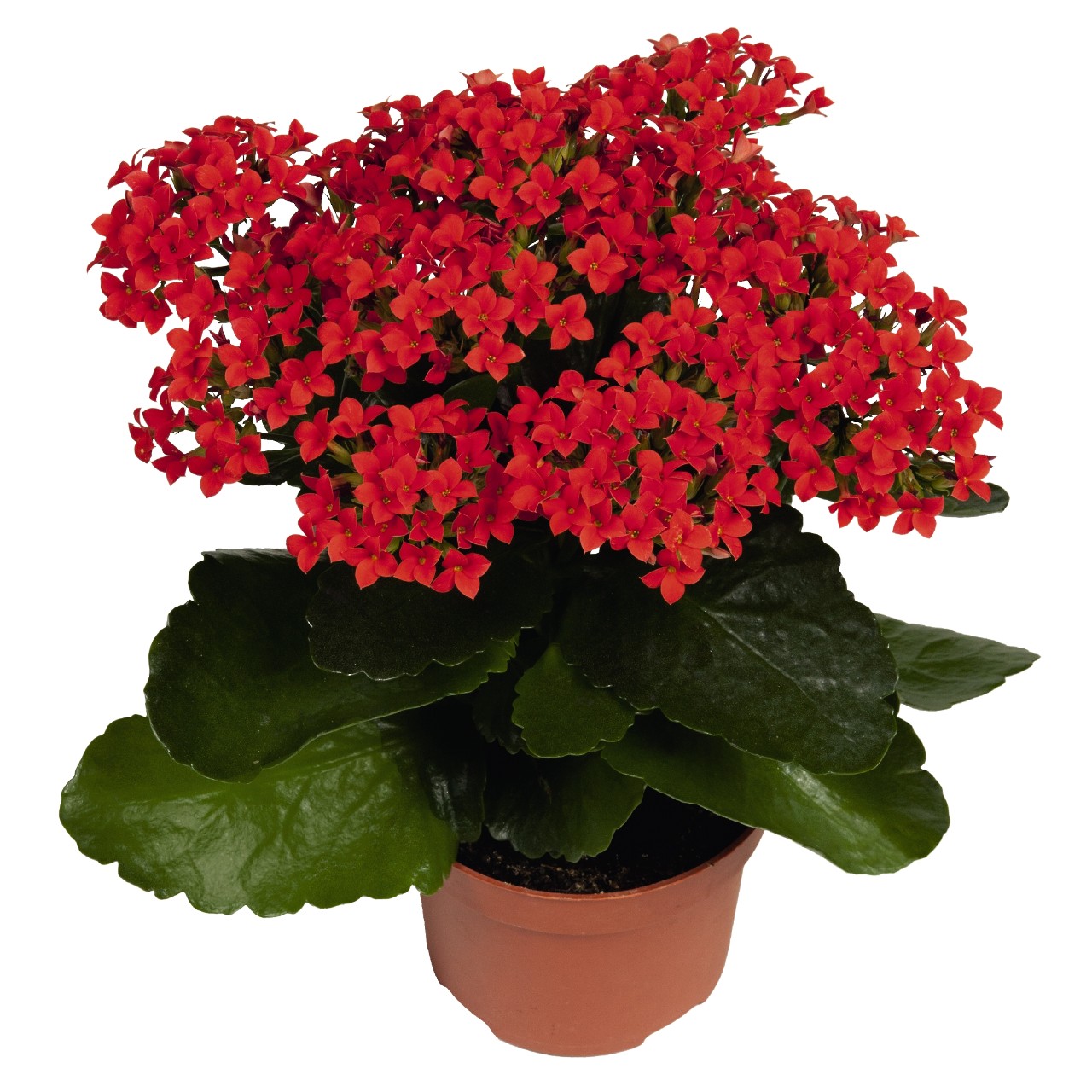 Kalanchoe Calanday
The Calanday range is a single flowering Kalanchoe with great branching, variety range for all pot sizes, rich assortment of flowers colors and sizes, and good outdoor performance. New pictures coming.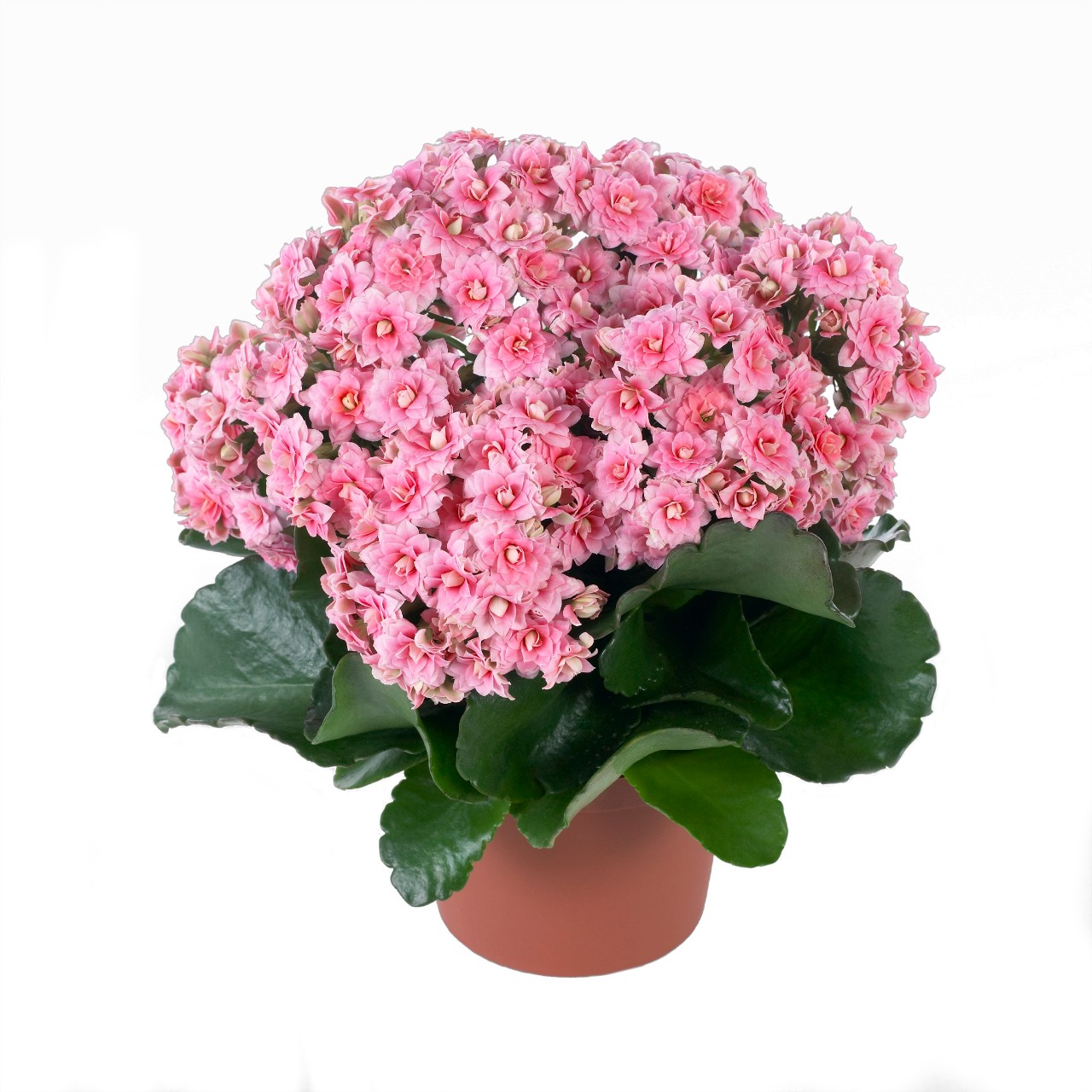 Kalanchoe Decorative
Kalanchoe Decorative is a serie of double flower, good branching, strong color range, uniform flowering varieties. New pictures coming.
Contact us
If you want to know more about the products we are selling
We would like to hear from you if you have any questions or need advice from our experts.